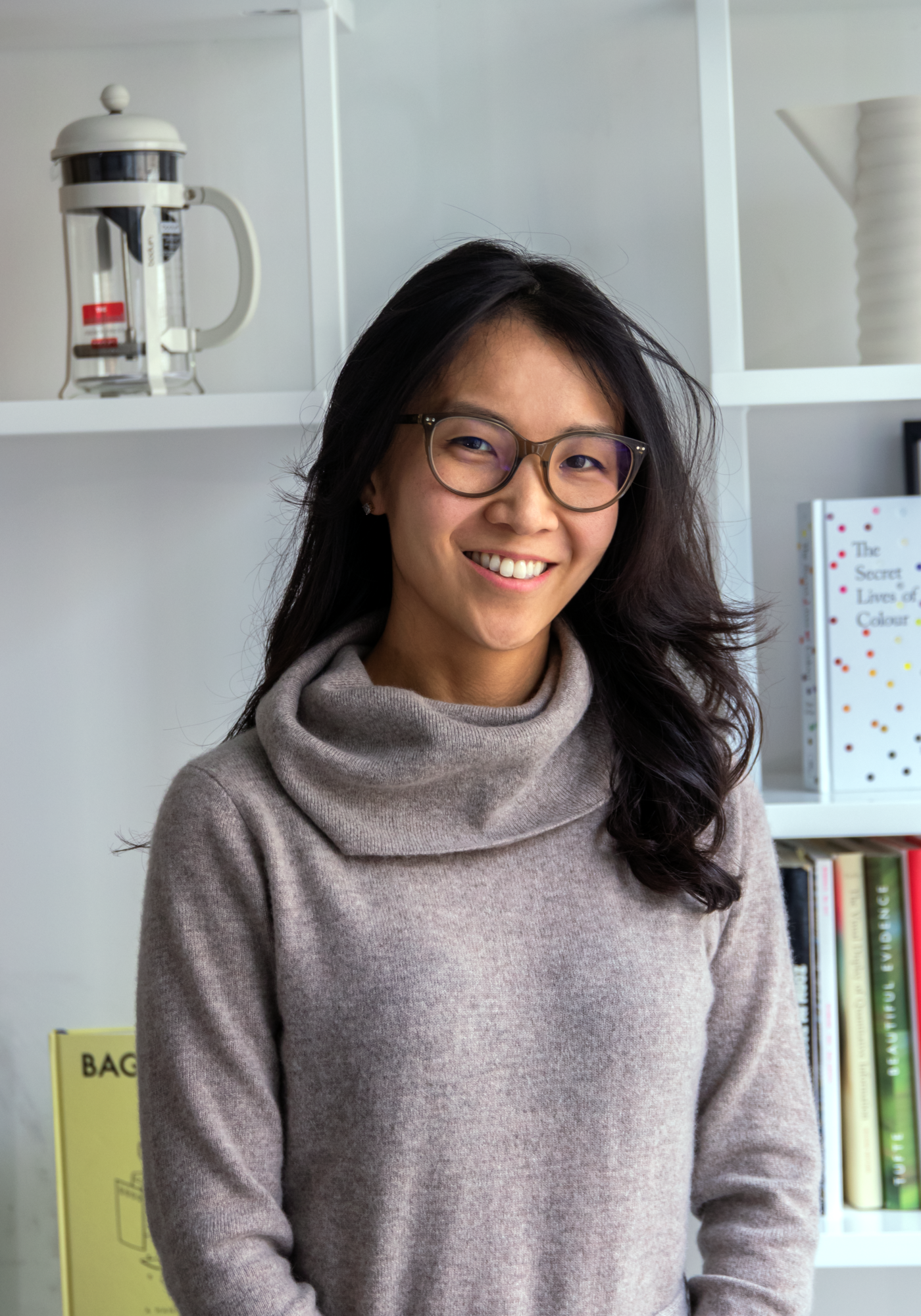 I am an Assistant Professor at the University of Georgia (UGA) researching design processes inclusive of disability, specifically exploring accessibility in interaction design and adaptive fashion. My upcoming book "Fashion, Disability, & Codesign," releases in Feb 2024 by Bloomsbury Publishing. It offers a curated sampling of codesign processes inclusive of disability, and a close investigation into adaptive clothing.
I designed a national award-winning curriculum to connect design research with disability communities for Open Style Lab (OSL), a  nonprofit organization. My teaching practice, highlighted in the NYTimes, focuses on helping people develop creative strategies to apply inclusive design principles and critically think about the social implications of disability in a design process.
Before joining UGA, I taught at The New School, Parsons School of Design and have guest lectured at MIT, Yale, and the University of Pennsylvania. Earlier in my career, I was UX Designer and Design Strategist for Mobile Device research team at Samsung Electronics, Ltd in South Korea. A recipient of the National Endowment for the Arts, I also serve on jury committees and organizations that advance the arts & design.